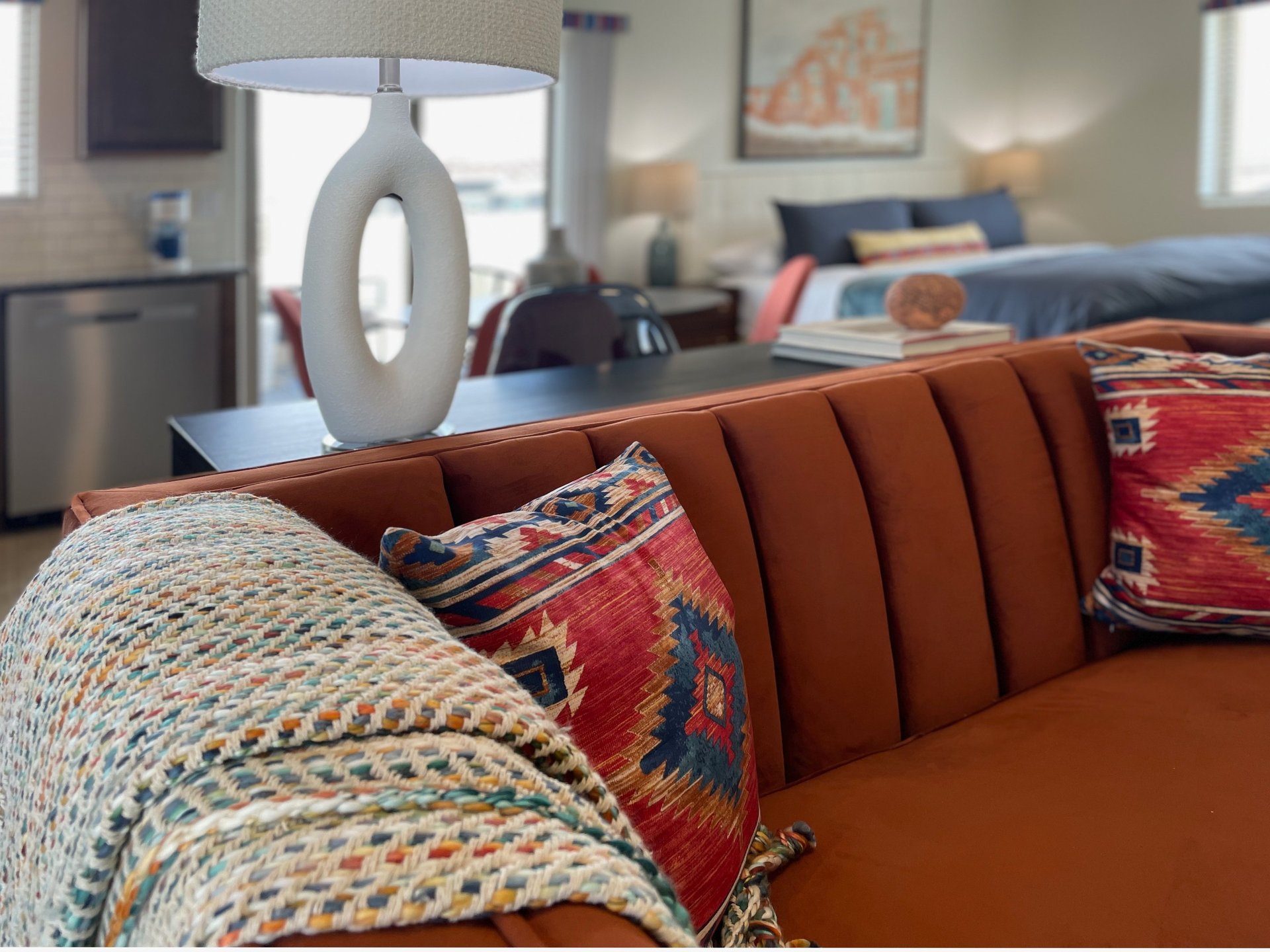 EM reDesign
is getting a redesign.
Our website is undergoing a stylish transformation to better serve your interior design and home styling needs.
For inquiries and updates during this period, please reach out to us at info@emredesign.com or 505/634-5300.
Thank you for your understanding as we work to create a more enriching experience for you.